Yo everyone, the release date is passt and i have finally uploaded it exclusively for all of you on Alien Experience!, i had to upload an unlisted upload because i don't want it known across youtube until after i have tried to get it into a few film festivals!, but i will have the link here for all of you during a period of time!. i'm sorry for the quality being slightly lower than the trailer but i had to reduce the file size in order to successfully upload it. so simply put, i present to you my very first original production, Psyche!
P S Y C H E
http://www.youtube.com/watch?v=Pat32KiXZzY#ws
there is also some more news about the future of this universe and it's nothing less than a sequel!, here is two exclusive previews of the concept art!
introducing the combat androids, this is Kotoko P-07, one of a few to be seen in this film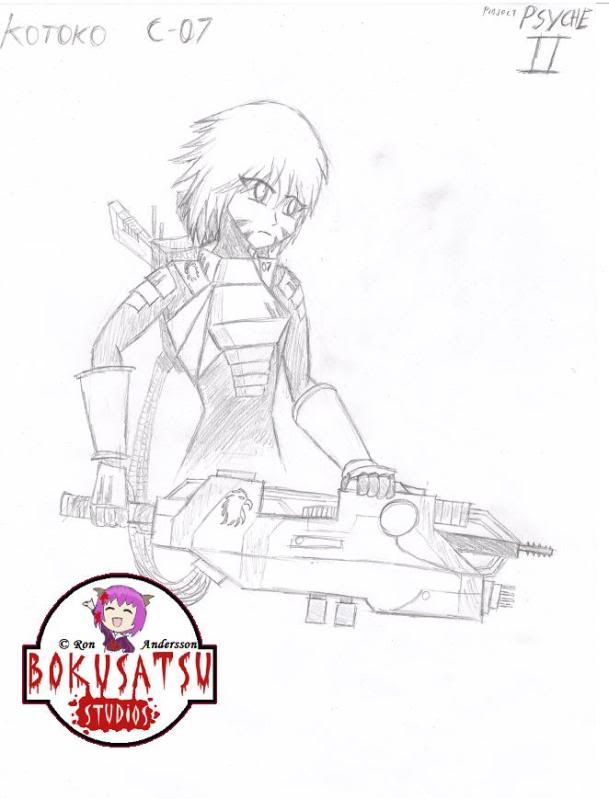 introducing more about the voidfiends, these are the brains behind the voidfiend cyborgs!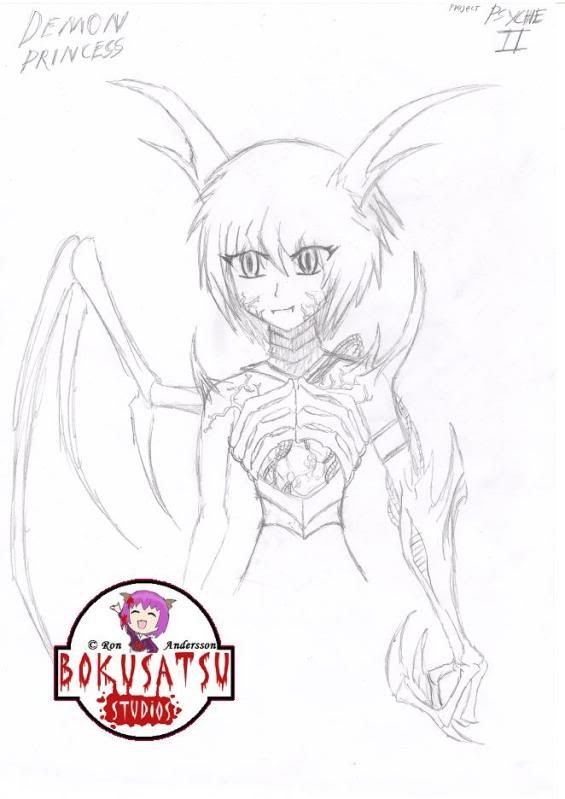 i can't promise a date for Psyche II as i havn't decided if i'm doing it right away or if im doing another project in between. i'm also working on my 2D Anime as in the promo pic i showed, here is the trailer for it:
Divinity Crusade Trailer!
http://www.youtube.com/watch?v=SSlxSEfmh2s#ws