| | |
| --- | --- |
| Pages: 1 [2] | |
| | |
| --- | --- |
| Author | Topic: Notes thread (Read 3246 times) |
---
more news. my first kim possible film,are going for a remake, going to hopefully be released in august!. the secuel will be released early winter!. site with pics,and trailers will be up in not too long
Logged
---
---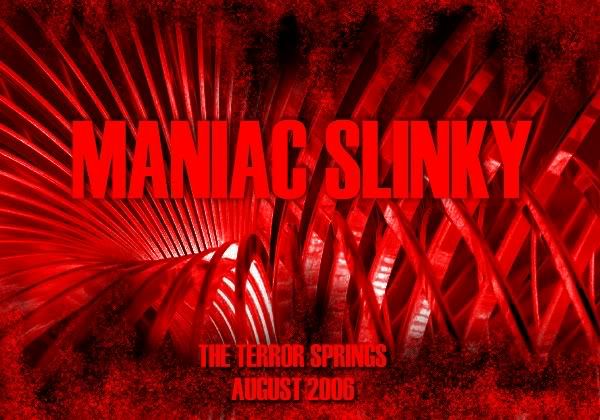 The new poster!!!
The JPEG is really blury, I don't know what other file format to save it in so it's clear.
« Last Edit: July 30, 2006, 01:03:06 AM by Hudson »
Logged
---
---
that poster looks great!, i really want to see that slinky movie
news? yes! the site for Kim Possible live is online.
www.stoppable.se/kplive
Logged
---
---
I think I have about 3 things left to shoot!!! Than I have to edit and finish sometime this August 2006! So...starting today...
Logged
---
---
I did visuals for, and filmed a gig last wednesday for a live dvd. The dvd's a couple of months off release, but there's a short trailer
here
.
It's a 7mb quicktime movie, and the site doesn't stream, so give it a moment cause it looks awesome (even if I do say so my self!)
Logged
---
Krinkle's Film Making Guide
only available on AxP

---
Just got the idea while looking through some pictues, this poster is gold!!!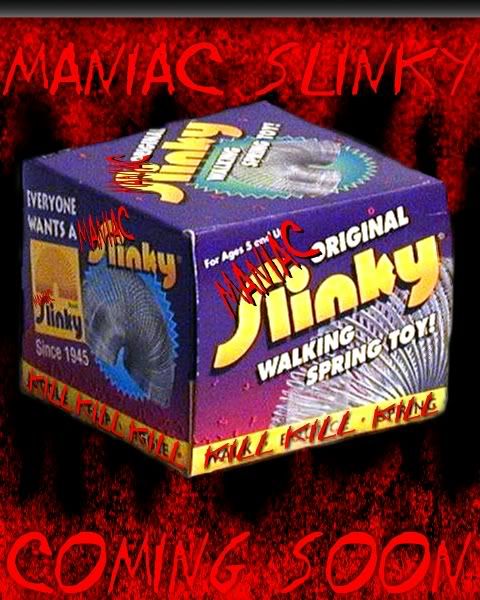 « Last Edit: August 03, 2006, 02:54:17 PM by Hudson »
Logged
---
---
haha thats awesome!
Logged
---
---
alright. more news from Shadow Studios! hehe

first of, the first Kim Possible film will be released sometime during the end of September

second up is, the Tau suit for the movie Pathfinder are nearly finished and the production of the Eldar rangers will start. also a Test clip of tau gun drones will be up soon
Logged
---
| | |
| --- | --- |
| Pages: 1 [2] | |