---

So I did get fired of my job. Along with literally a thousand others.

Fuck you, Nokia. Just... Fuck you.

Been drinking and pondering and shit, I'm currently on my "grace period", which basically means two months of paid vacation. After that, I'll have to decide if I want seven months worth of pay in exchange for giving up my unemployment support cash of those seven months.

It's a no-brainer, but hell if I'm telling those fucks before the end of the grace period. I intend to milk those cocks for all I'm worth.
Logged
---

---
Sorry to hear than Nev.
On a lighter note...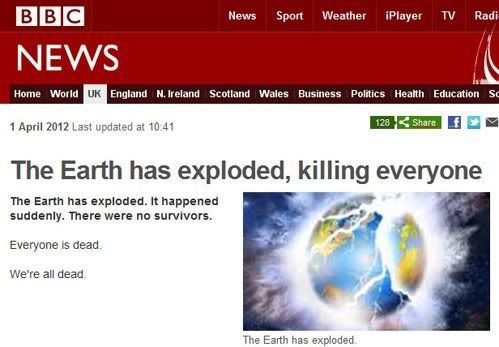 Logged
---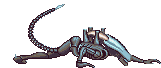 ---
I was never ever gonna post in the SPAM thread ever in hops everyone else followed suit, to make us think tht the world actually did explode...
But...
STEVEN SEAGAL'S BIRTHDAY IS APRIL 10TH!!
... we are
ALL
going to change pur avatars for a month to honor ( or jab at the fat talentless hack nowadays ) of the greatest action actor ( tied with Ah-Nuld ) ever!
... or at least I am!
Logged
---
And you cannot use this, even though it looks like it'd be the BEST ever SEAGAL flick never!
Logged
---

Here's a random question for aussies:

Have any of you actually ever seen a live platypus? As in the nature instead of a zoo or something? Like, you're walking home from a bar, hear splashing noises from a nearby ditch, take a look over there and go "Whaddayaknow, that's a fucking platypus right there."

Do they only live in remote, specific areas, or do you see them fuckers, like, everywhere around town?
Logged
---

---
They live everywhere. Have you not seen the videos of the herds of majestic platypus roaming the outback?
Logged
---
---

Despite the humorous presentation of the question, I'd actually like to know. Aussies have rivers and ponds and shit in their cities and towns, right? Do these contain any of dat sweet platypussy or do they all live in the ass-end of nowhere?
Logged
---

---
Once. I used to visit my Dad in a little town called Carcoar that sits in the middle of a triangle formed by Bathurst, Orange and Dubbo. One school holidays we (some local kids) were swimming in the Belubula river which at that time was more a stream and saw it splashing amongst some reeds. Dad told us to leave it alone or else. Later that week it was gone to more private parts unknown.
You wont find them in major built up areas or sewers though. The alligators ate them.
Logged
---
Accept that some days you are the pidgeon, and others the statue.
---

Cool, thanks. Been reading a lot about Australia lately, I had no idea how vast the animal life over there actually is. I've always imagined Australia as a barren wasteland filled with kangaroos, crocodiles and Mel Gibsons. I was genuinely surprised to find out that you have, for example, rainforests and shit.

Fascinating stuff.
Logged
---

---
They've got the Mel Gibsons more or less under control now. However, in turn for Europe and the Americas introducing pesky rabbits to their ecosystem, Australia has in turn given us their Gibsons.
Logged
---
---
Blimey! Jason Statham's down in my work's canteen, doing a spot of filming.
Logged
---
---
Blimey! Jason Statham's down in my work's canteen, doing a spot of filming.

Quick! Challenge him into a fistfight!
Tell the production crew to keep filming!
Logged
---