---
Thanks guys, but I'm pretty sure I used my Kenner 18" Alien as a source of reference when drawing it... which would explain the secondary jaws being two separate pieces.
Looking at the drawing the alien's got serious Vegas Elvis ass!
I made a another drawing around the same time, but I couldn't find it. It was a Godzilla-sized alien stomping through a city with a giant flying facehugger riding shotgun and spraying buildings with acid. ...I was
really
into Godzilla at the time!
Logged
---
It was a Godzilla-sized alien stomping through a city

You sound like a long lost brother to the Strausi!
Logged
---
That one with the stairs...is perfect. Perfect...

I agree! Looove it, I might need to borrow it for my desktop image.
You have some great stuff posted here, thanks for sharing. Sorry I hadn't checked in here sooner to look around.
Logged
---

---
I've been a bit absent around here as of late. So I thought I'd share why.
Modeled in Modo. Textured, lit, and rendered in Lightwave.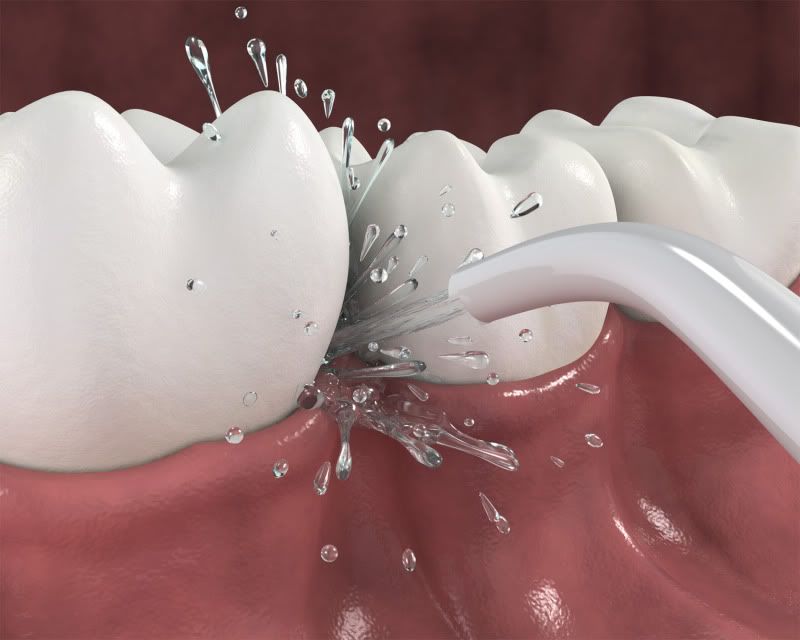 All aspects Modo.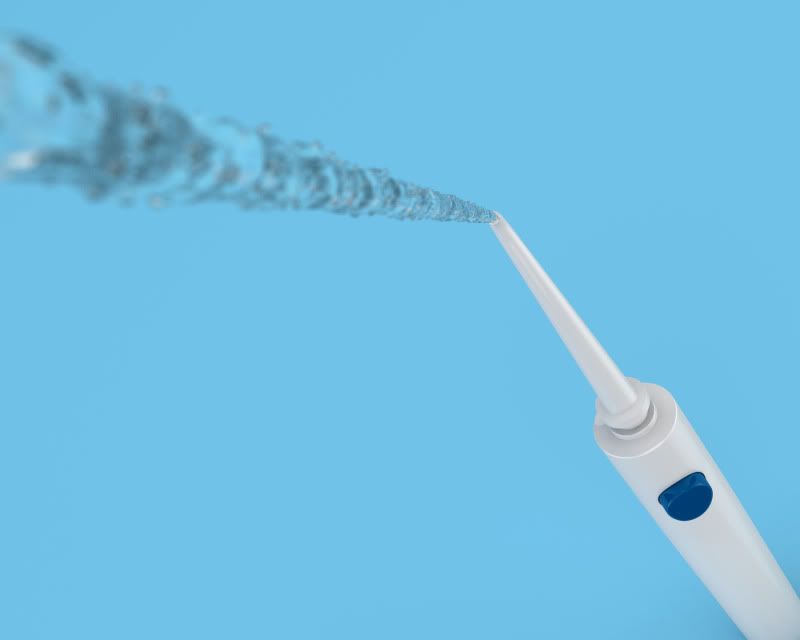 All aspects Modo.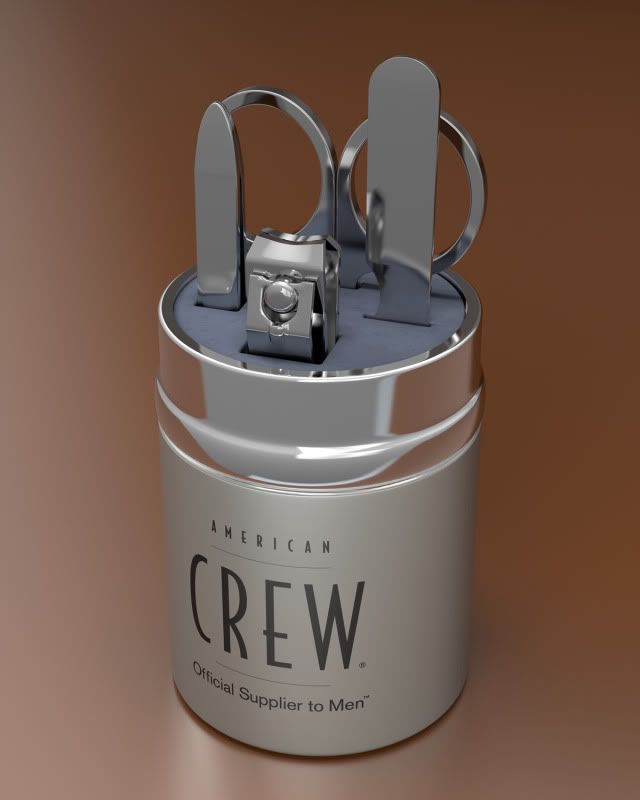 All aspects Modo.
Logged
---
The bottom one looks like a real object.
Logged
---
---
Thanks,
Hudson
.
Much appreciated.
Logged
---
I did a job a few weeks back for DAP caulks. For those in the States you can see it on page 17A of today's
USA Today
(April 22, 2010).
Here's the original render: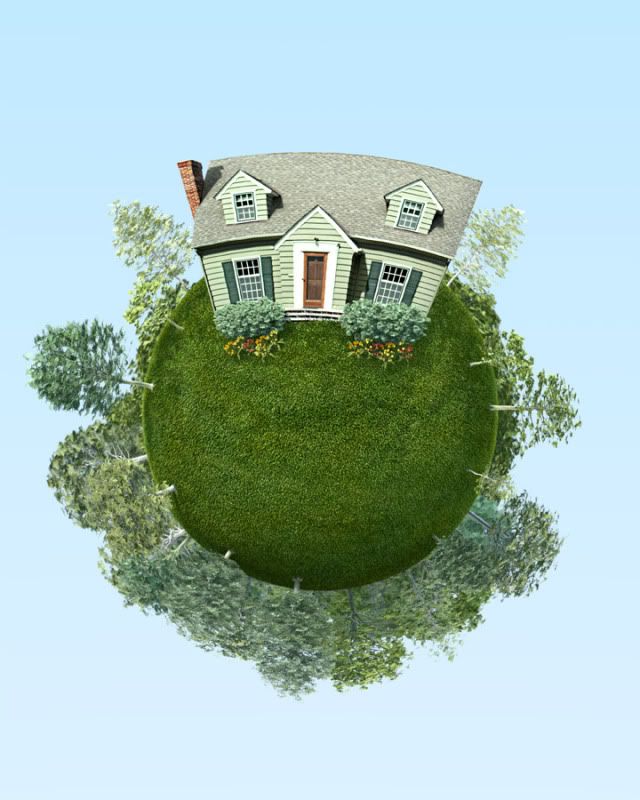 I'm not keen on the house because the perspective is off a bit, but I had to use the approved DAP house - which was a supplied photograph - and incorporate it in to the 3D scene. It's not horrible, but it does stand out a little. I suggested rebuilding it as CG so that the perspective would fit the scene, but I couldn't touch it since it was approved and had already appeared in another ad. That aside it's still always nice to see the fruits of my labor out and about. I also generally do post-render retouching to boost levels and color correct, but the client wanted to handle that, so what's in the final add is a little richer in its tonality than the final render.
« Last Edit: April 22, 2010, 08:54:05 AM by Thedus »
Logged
---
You got into USA Today!? And with a pretty cool design!?
Ok, so you're not only the most famous Alien fan, but now you're getting graphics published in American newspapers with national circulation! Can I have your autograph?
Logged
---
---
Me first, me first!
Logged
---
LOL!
Thanks, guys. You're too much.
Here's the full ad. The client was nice enough to send me a PDF of the final mechanical. So for those of you who didn't see the ad... here it is: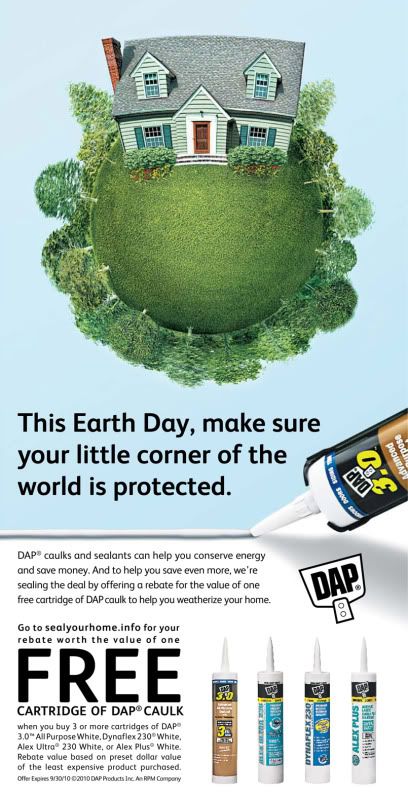 ...As I look at it again I see that the client decided to add a few more trees in Photoshop while adjusting the colors. I guess they changed their mind about tree density in some spots. Good for them!
« Last Edit: April 23, 2010, 09:28:13 AM by Thedus »
Logged
---
Whoa, nicely done Mike! The asymmetrical aspect of the roof bothers me a little bit too but besides that it's a great promo!
Logged
---

---
Wow that's really awesome, Thedus! Looks great, congrats.
Logged
---

The old women in the village crossed themselves and whispered crazy things, strange things...
---
How many hours would you say it took to create that?
Logged
---
---
Jesus! Talk about getting back to you late. ...5 months late! Sorry Hudson!
It took me about 10 hours total. The hardest part was dealing with the trees: specifically the texturing: On many of the trees each leaf is actually an independent polygon. On some I was able to get away with multiple leaves to a single poly. This is not to say that each leaf on a given tree s different - quite to opposite: each leaf on a given tree is identical t the one next to it, but to make the light play among them look relatively realistic the leaves had to be turned and rotated independently. ...Good times!
Logged
---
Thanks for the info, Thedus, much appreciated. But, when I saw that you'd posted on this thread I thought you put up more pictures and you got my hopes up!

10 Hours though...that's impressive for a widely published photo.


Logged
---