first of i am not sure if its right to post this here, since its my own collection and creation pics, but i cant find anywhere else either. so well, its figs anyway.
secondly, i havnt made anything in a long time, and have been quite inactive on the forum. but for all those who miss me. im not dead!, just had a busy time. but im still a hardcore avp fan!
so, i finally got around re-sculting my old chopper fig, i think its a big improovement:
old sculpt:
New Sculpt: (way better? hell yeah!)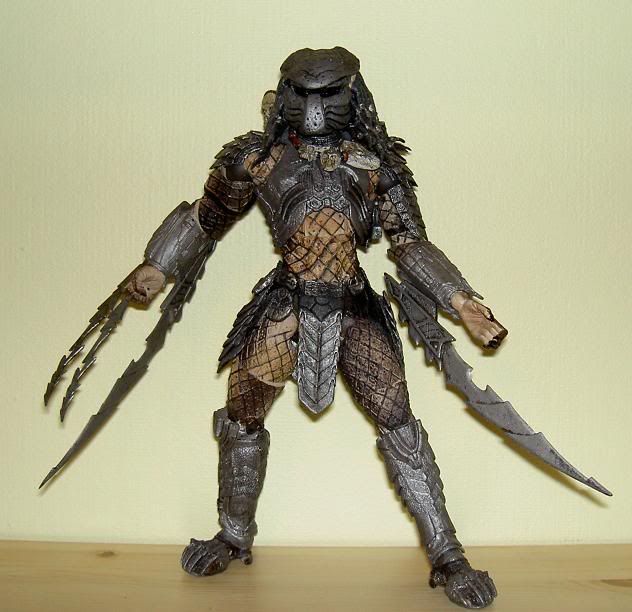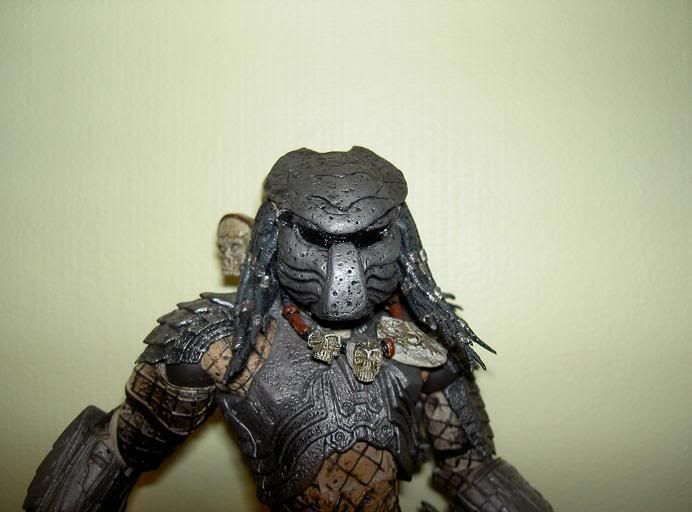 Celtic leading scar and chopper (chopper really fits into the group eh?)
light effect pic (gonna try it with a black background next time for a cooler effect)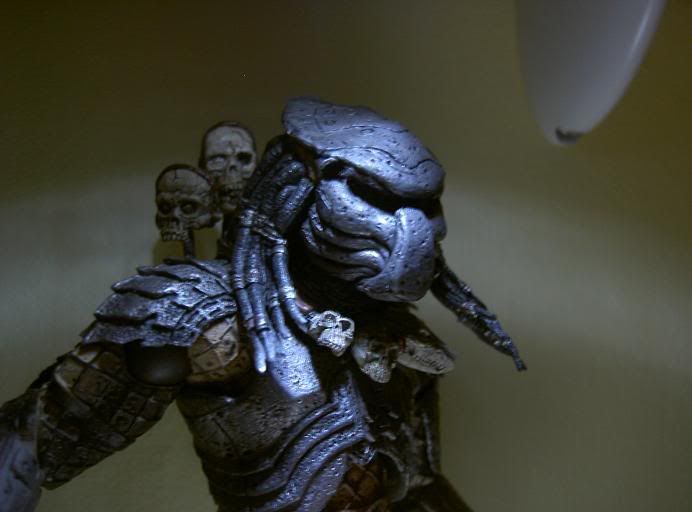 also for those who remembered me converting grid into a closed mouth battle alien, i now made another!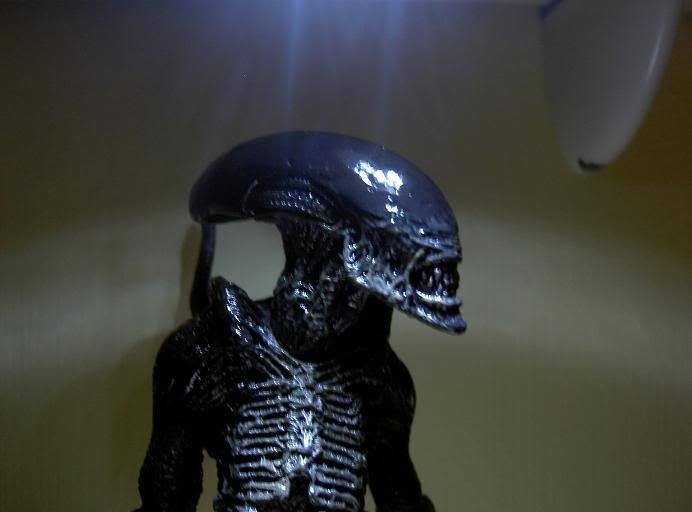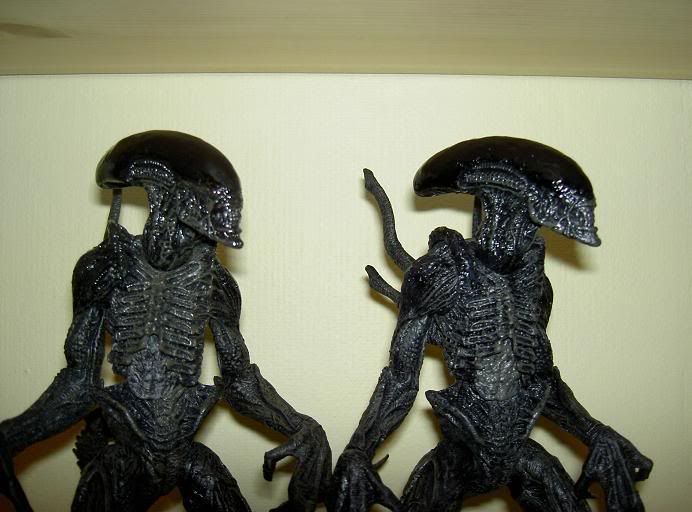 Grid and its swarm

and a few of my other old costums just to bring memories back
Predalien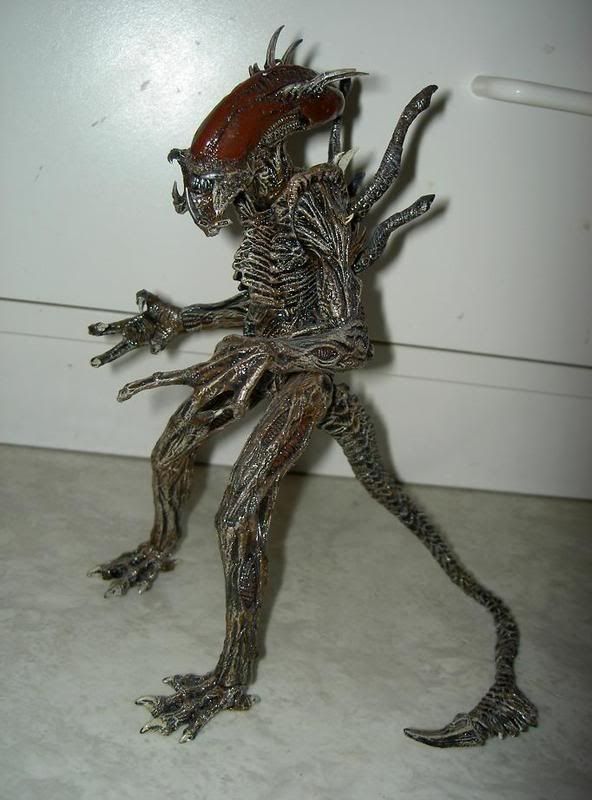 Praetorian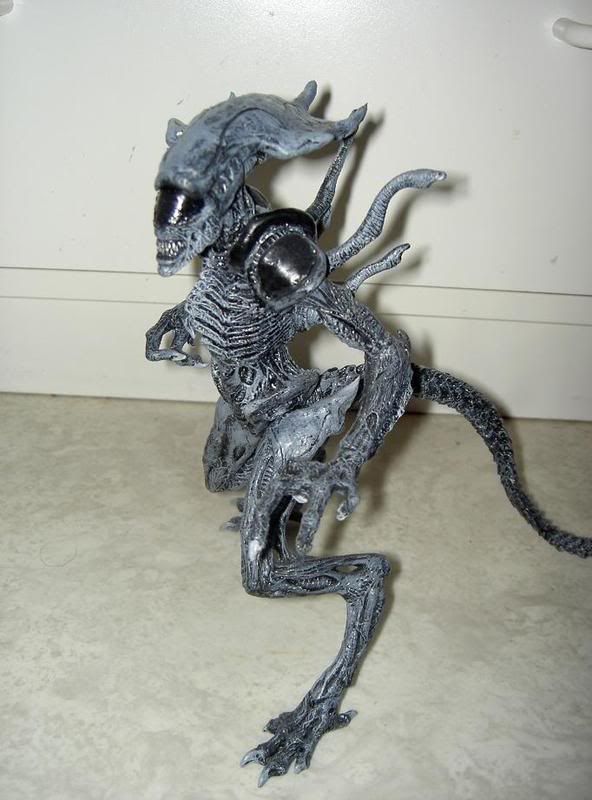 Ancient Predator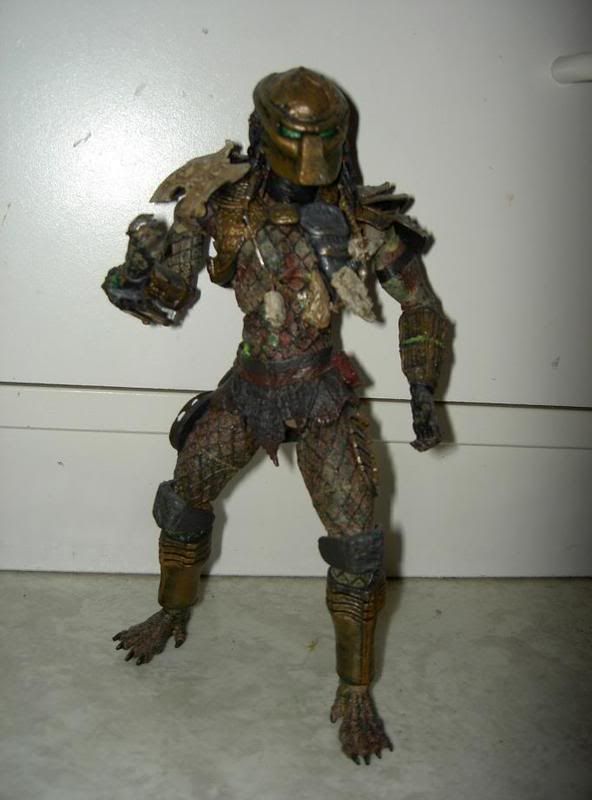 pvt Hudson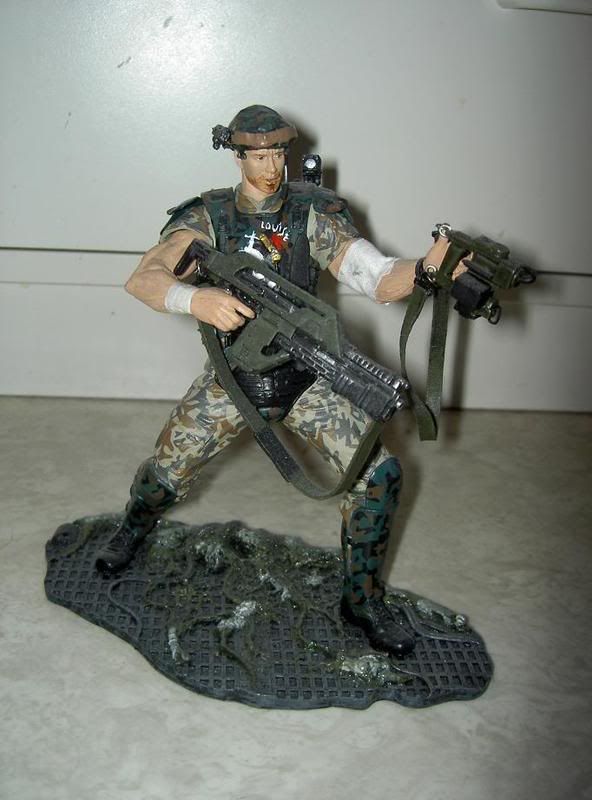 pvt Torch (he was supposed to get a flamethrower but i never got around to make one)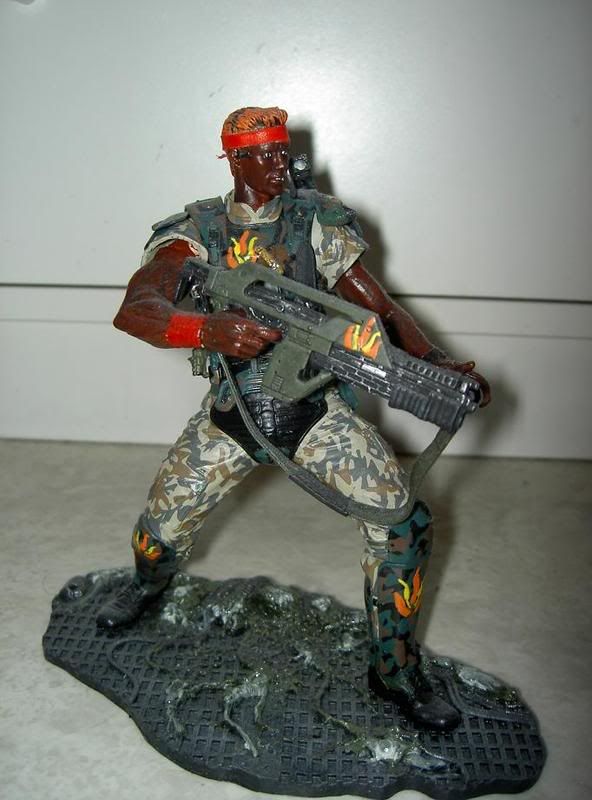 open mouth warrior (mouth is cut open and a jaw is put in, taken from my closed mouth alien convertion, so i stole the inner jaw from my alien fig)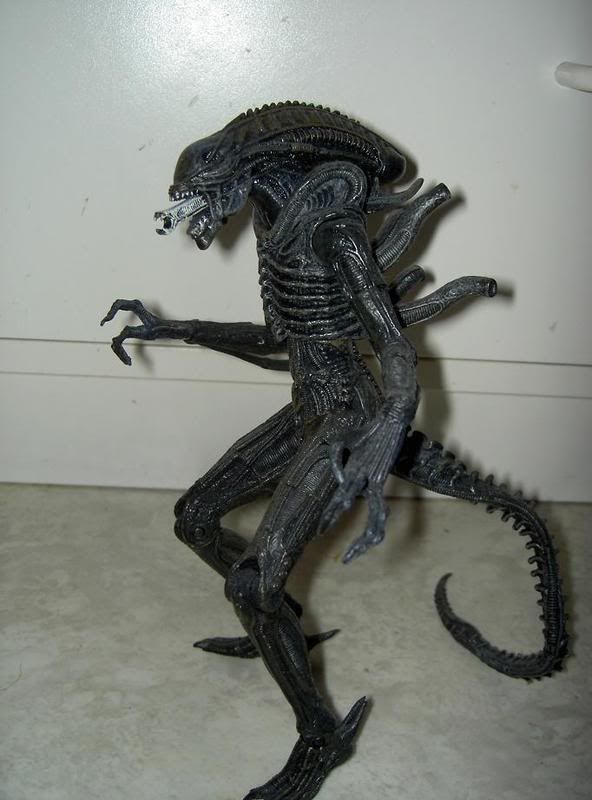 stay tuned because i might finish my masked elder soon aswell, just have to find a replacement to the stolen helmet on his shoulder!