| | |
| --- | --- |
| Pages: 1 2 3 [4] | |
| | |
| --- | --- |
| Author | Topic: AVP: Movies vs. Game (Read 12710 times) |
---
I dunno, he looked pretty casual to me.
He just hops off then.
Logged
---
Why is it so hard for big time movie producers to make a meaning full alien/predator movie. Yet game developers can make a much better plot and story for their video games, and be on a tighter budget. Hell some of the CGI in the game is better than the movies
Logged
---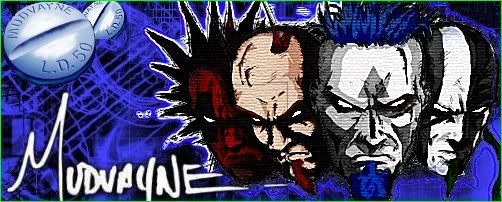 ---
And for some reason in both the films and games the Predators are getting more and more powerful.
Yeah that bit in AvP:R where Wolf holds two Xenos up by their necks was just daft. Xenos are portrayed as dumb animals now :C
Logged
| | |
| --- | --- |
| Pages: 1 2 3 [4] | |